For Our Children's Education
When voters hear that I, Ahmed Mahdi Hussein, am a candidate for the Fairfax County School Board At-Large, they will see me as a strong advocate for our students, parents, educators, and taxpayers.
I am a proud parent of two children at Fairfax County Public Schools, a heavily involved member of their Boy Scout Troop, and a board member of our homeowner's association.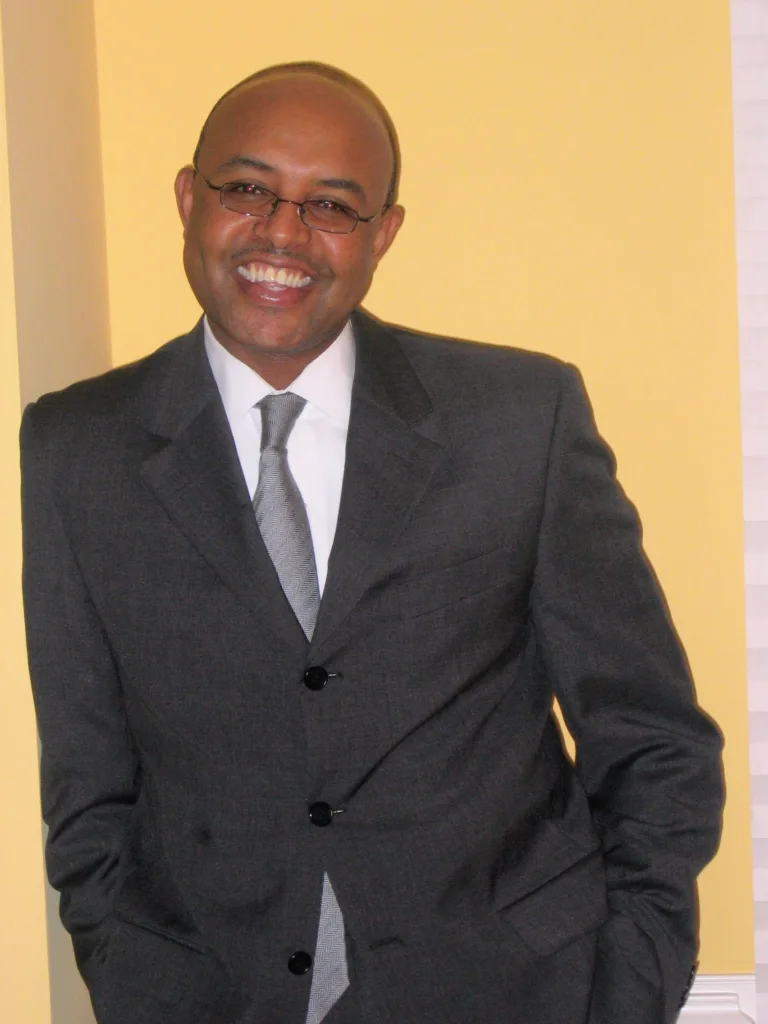 My Priorities
As a member of the school board, I will focus first on sustaining and improving high quality education for our children. I will work collaboratively with parents, educators and other community members that are committed to this goal.
I have an extensive background in organizational leadership, which will enable me to contribute significantly to how the board functions. I have served as senior leadership, including strategic planning, finance and budgeting, asset management and, of course, human resources management.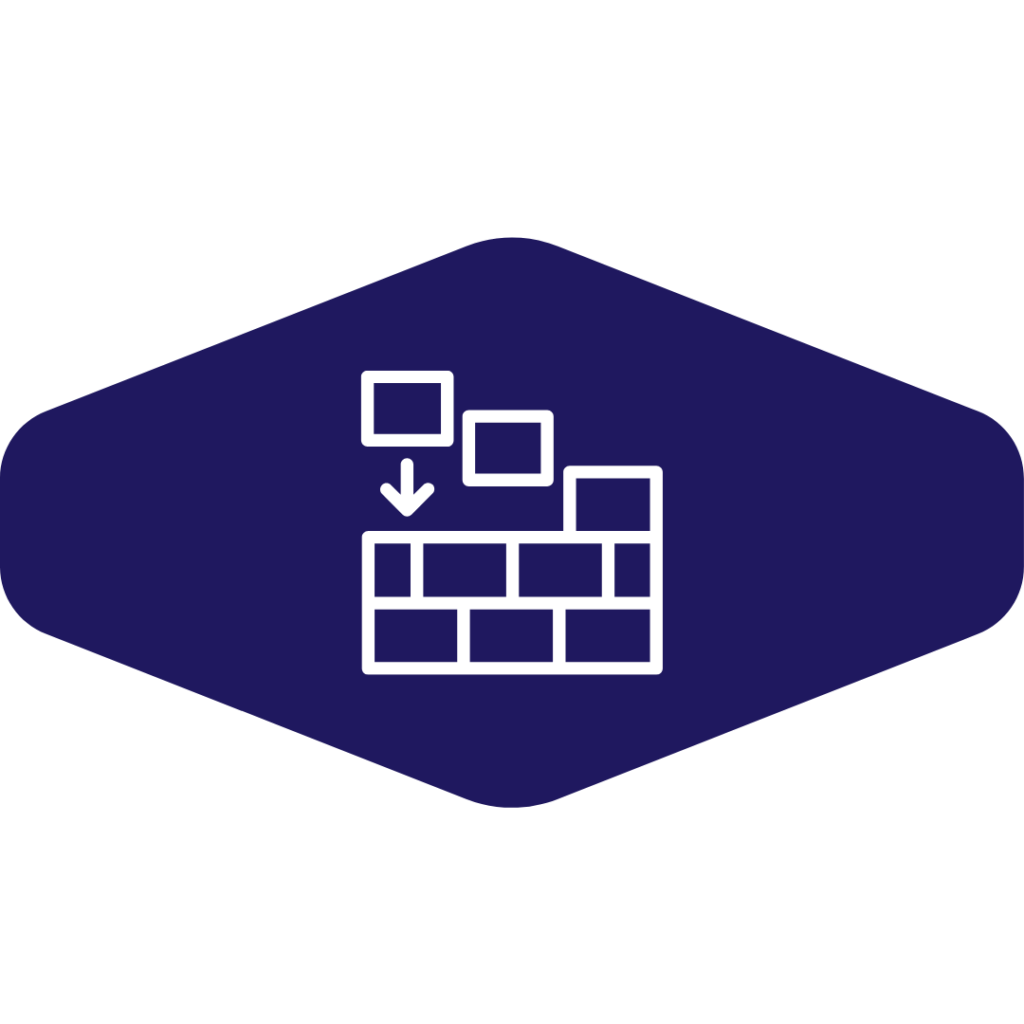 Prioritizing Capital & Facility Improvements
Address the Drop in Test Scores
Enhance Special Education Programs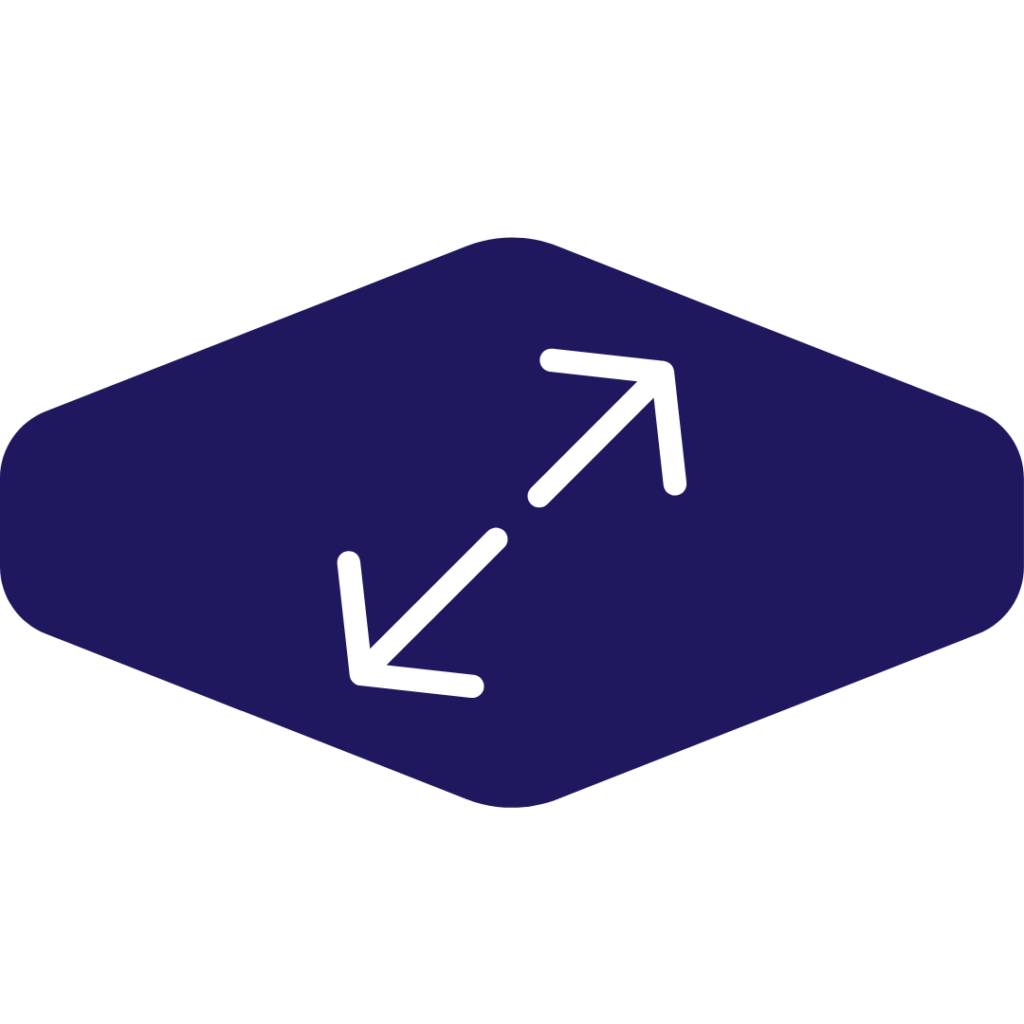 Expand Advanced Education Opportunities
Who is Ahmed?
I have also served as a supporter of children's education across the globe. As part of a Foreign Service family over ten years, I have served in five countries where my children attended American (International) Schools, that are considered one of the highest educational value school systems in many countries. My experience with American Schools overseas has reinforced the belief that Fairfax County Public Schools can sustain and improve its excellence.
My interest in our children's education is real, and I am committed and ready to serve as a team member on the Fairfax County School Board. I very much appreciate your support for my candidacy!